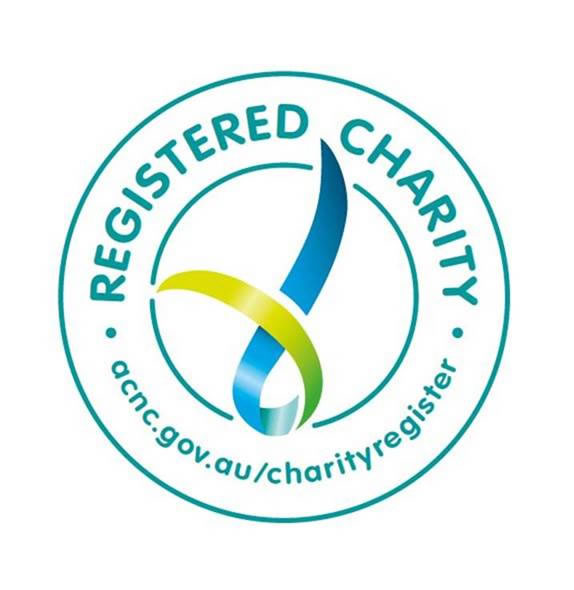 Celebrating the Annual Anniversary of the Antiochian Village on Saturday 29th of October 2022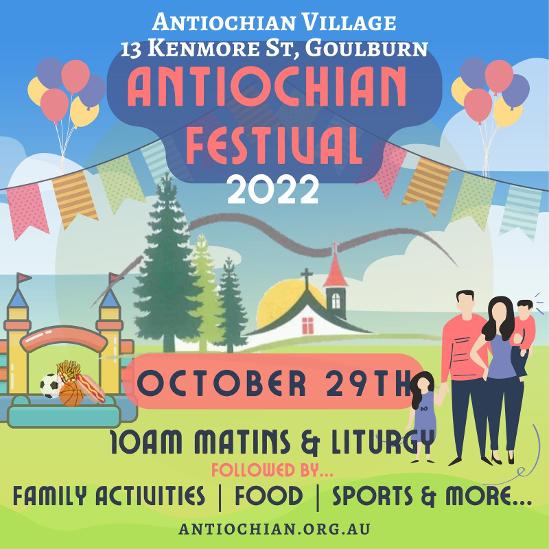 Services Times
St Michael's the Archangel Church
"Each week"
Saturday:
Great Vespers 5:30PM
Sunday:
Divine Liturgy & Daily Vespers 9:30AM
The Antiochian Village Australia is committed to changing the lives of people by providing true Christian hospitality in an Orthodox spiritual environment.

The village will offer our youth a living experience of the Holy Orthodox Faith in a safe and natural environment.
The village has begun working with the children, the youth, the parents and grandparents. The village will provide educational programs, which have begun utilising the facilities which may cater to a hundred people in addition to the clergy, leaders and teachers.

Memorable Moments....

Excursion from St. Mary Mt. Pritchard to Antiochian Village.
14-Mar-16 [Read More]