St Michael's Antiochian Village Celebration 2017
Sat 22nd Oct
ST MICHAEL'S ANTIOCHIAN VILLAGE will be hosting a celebration of the village!
Please join us for a day full of Worship, Fellowship & fun!

When: Saturday 22nd October
Where: 13 Kenmore Street, Goulburn, NSW
Time: Starting 10am
Transport: Please check with your local parish on bus services to the village.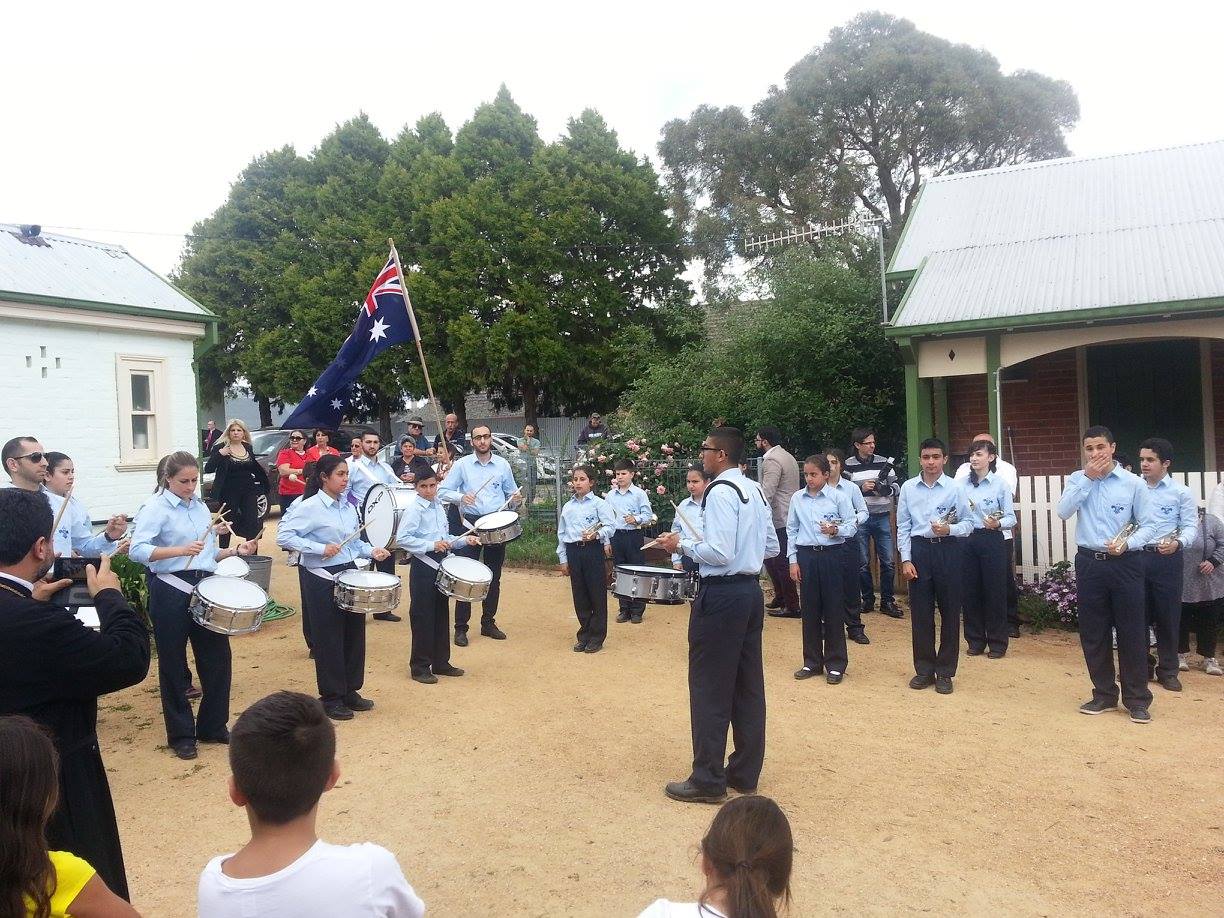 Schedule:
Time Activity
10am Matins & Divine Liturgy
12.15pm Scouts performance
12.30pm Lunch
1pm Entertainment and activities
4pm Commence pack up & closure

God bless

+Paul

Metropolitan Archbishop Paul

Primate of Australia, New Zealand and the Philippines
http://www.antiochianarch.org.au/

English services at St Michael's Antiochian Village Goulburn

Services:
Divine Liturgy in EnglishSunday 31st Jan 9:30amSunday 14th Feb 9:30amZacchaeus Sunday
Sunday 6th Mar 9:30am
Meatfare Sunday

Enquiries: Fr. Seraphim
048451370
A retreat for Australian, Christian Orthodox, English speaking, convert, mission parishes and those who wish there were more of them!
When: 25th - 28th March, 2016
More Info/Registration
The Antiochian Village Australia is committed to changing the lives of people by providing true Christian hospitality in an Orthodox spiritual environment.


The village has begun working with the children, the youth, the parents and grandparents. The village will provide educational programs, which have begun utilising the facilities which may cater to hundred persons in addition to the clergy, leaders and teachers.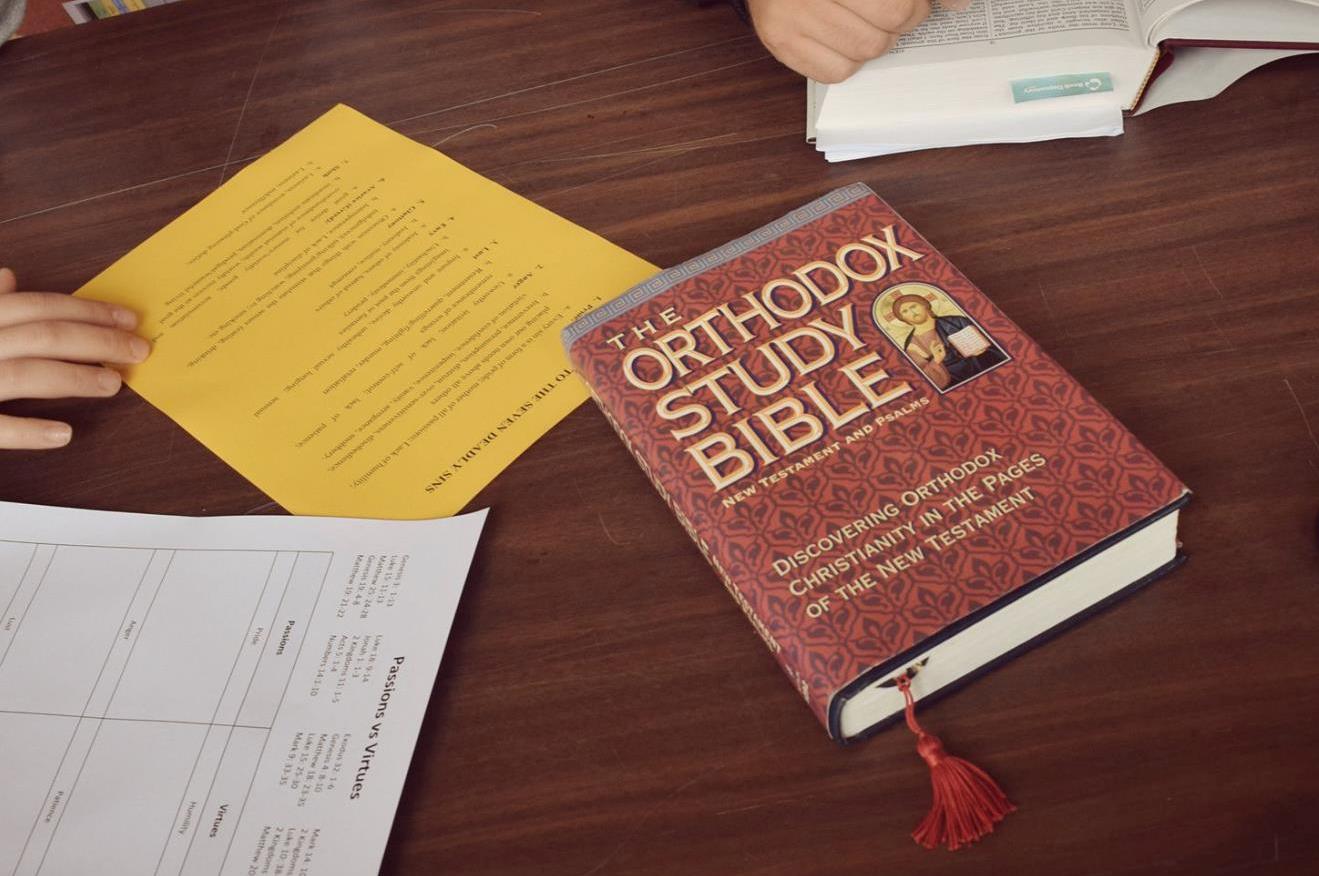 A message from H. E. Paul Saliba on the Antiochian Village on the Purpose of the village.

The dream is coming true, watch how the village has transformed in 2015.

The village will offer our youth a living experience of the Holy Orthodox Faith in a safe and natural environment.
The property is 16,000 square metres offering an ideal place to meet, retreat and learn.
OUR VISION
Living the Orthodox Faith in Christ through Worship, Witness, Service and Fellowship
OUR CALENDAR
Looking to book your next event @ the Antiochian Village,
check ahead to see if the dates are available...
For Orthodox Christians, participating in the Holy Tradition through worshiping together is the sacramental expression of our faith. We must also cultivate a daily personal prayer life and reading of Holy Scripture.
Christ call us to be His witness in the world. We must educate our youth and equip them to expressing their faith through their words and deeds to others in order to be true witnesses to Christ and Orthodox Faith.
Christ came not to be served but to serve. We need to encourage our youth to do the same. We honour and glorify God by loving and serving others in the name of Jesus Christ, using our God-given gifts and talents.
The Holy Trinity is the perfect model of fellowship; the Father, Son and Holy Spirit share perfect communion and exist in perfect love as community. By gathering together in fellowship, and by showing love for o­ne another in Christ, we emulate the life of the Holy Trinity in our daily life.