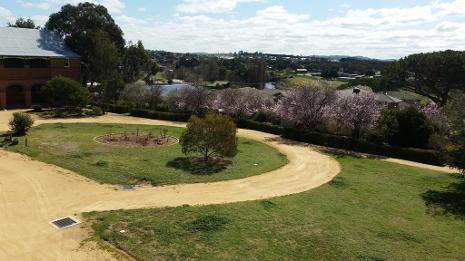 The Antiochian Village is available for group retreats and educational events. We offer a wide variety of facilities that can accommodate small and large groups.
Contact us to learn how to design a Village Retreat experience for you or your group!
Whether an overnight stay or a day retreat, the Antiochian Village is located in a very peaceful location that is sure to make your stay fun, relaxing, and memorable.